Being Deaf is not inability to do
by Meshack Mndawe
(South Africa, Mpumalanga, Mbombela)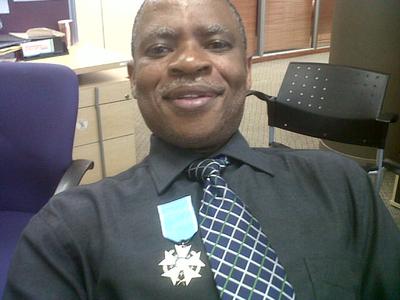 Becoming Deaf not the end of the world. I have to master how the world communicates biblical Moses. I have learnt Sign language as a medium of communication. Sign language take me to where I am today as an activist,visionary, world recognized Deaf Activist, local Deaf Advocation Chapter leader as well South African National Deaf leader.


Stand up and be counted and accept sign language as your tool to success.
Join in and write your own page! It's easy to do. How? Simply click here to return to Your Greatest Success.
Ads by Google