Dont Give Up
by Omotunde Moses
(Nigeria)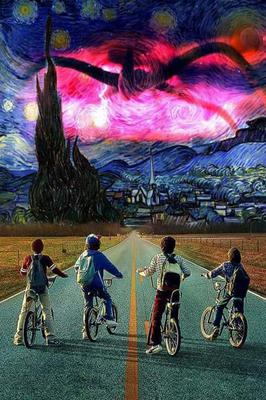 There is something about this life,


The challenges kept coming,
The battle kept getting more tougher,
Like the lonely days will never end.
The Ant kept working,
The Bees are busy workig,without giving up,
The lions kept looking for a prey to survive
The workers kept working under the scorching sun,
They work till the sun set.
They Dont want to give up,
They really want to look up,
They want to remain stronger,
In every weather,
Till the bad times change like chameleon,
To achieve that thing they always desire,comes rain,sun,fire,
But they will never get tired.
Dont give up,cause the troubles kept coming,
The hurdles are far higher than you think,
The temptation kept tempting,
When foes are more than friends,
When people like Saballath and Tobiah are also on the same path.
When the big Mountains are crushing down,
When the seas look like,drying up,
When the trees are afraid of the Jungle,
When troubles kept raining like thunderstorms,
When temptations kept marching on,like soilders going to War
Dont give up,cause the battle is not Over
OMOTUNDE MOSES(Tunzzy)2017