The Dream Chaser
by Omotunde Moses
(Nigeria)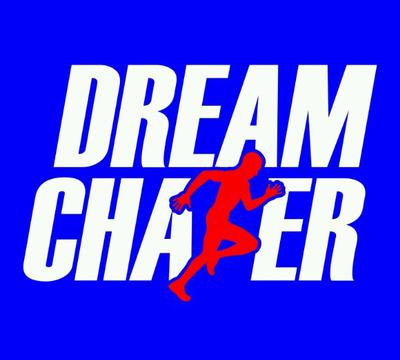 We can't live life without a DREAM.


We can't live without chasing a DREAM,
The dream of our youth,
The dream that look like a thousand mountains.
The Decades Dreams that.
we kept chasing,struggling to achieve.
We chase our Dreams without giving up,
Hurdles on the way,
temptations on the part of Success,
Problems flowing like a
river,
but we kept chasing our Dream.
We crawl toward our Dream,
We fall,we rise,we still kept walking,
we got tired,but we still give
it a chase we start running,
We can never back down cause we kept
chasing our DREAM.
©Omotunde Moses(tunzzy) 2017